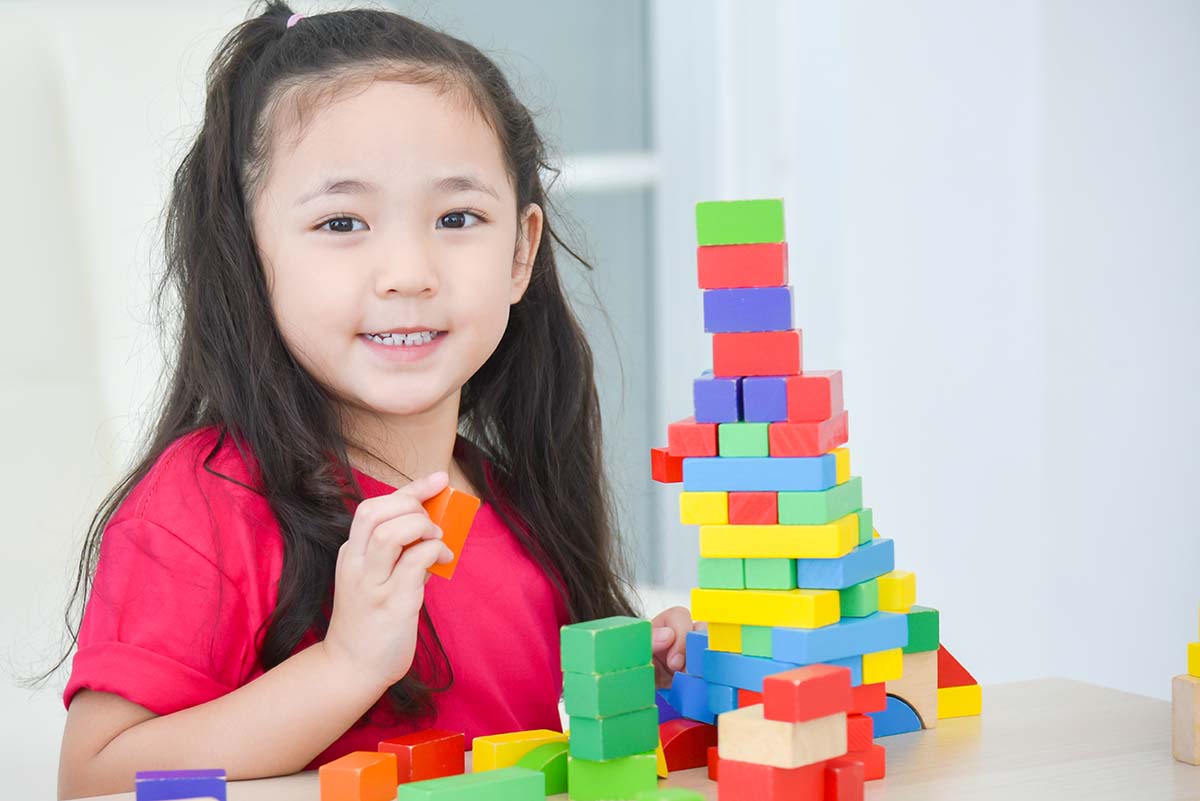 Has your child started on their PSLE Foundation Math course in Primary 5? This comprehensive guide will help you understand more about foundation math so that you know exactly what to expect.
What is PSLE Foundation math? What's the difference between this and Standard math?
PSLE is usually a two-year course that consists of Primary 5 and 6.
The PSLE Foundation math course is a subset of the Standard math course and covers about 75% of it. In terms of rigour, you'll also find the PSLE Foundation math less demanding than the standard curriculum.
Difference between Standard and Foundation PSLE math exam format
Both Foundation mathematics and Standard mathematics consist of two papers at PSLE.
However, they differ in terms of topics covered, exam duration and total marks.
In terms of scope, the Foundation math exam paper covers fewer topics as compared to the Standard paper, so it's slightly easier.
In terms of exam duration, it is also slightly shorter with a combined duration of 2 hours instead of the 2 hour and 30 min long Standard paper.
Score-wise, the total score for the foundation math paper is 90 marks while the total score for the standard math paper is 100 marks.
Is taking Foundation math for PSLE bad?
This depends on how you see it. If you are worried that your child is "not like the rest", then perhaps you need to recognise that not all kids learn at the same pace.
Taking mathematics as a foundation subject may not be a bad thing.
Foundation subjects exist to help cater to the different learning needs of our primary school children. Since the curriculum is spaced out and covers fewer topics, your child who's taking the subject at the foundation level now has more time to build up their math fundamentals and practise their problem-solving skills instead of struggling to keep up with their peers.
In the long run, they'll be able to close their learning gaps and master the skills in Mathematics to prepare for secondary school.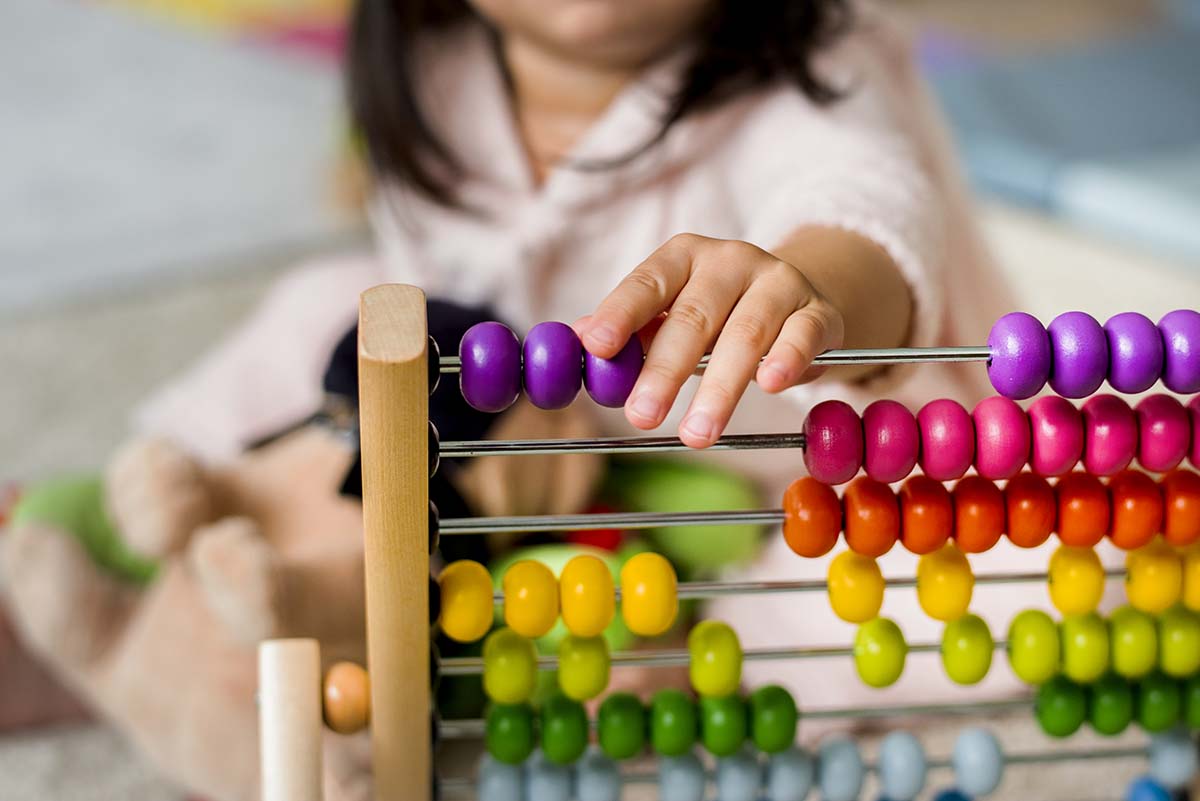 Ho
w foundation subjects affect psle
Under the new scoring system, foundation subjects grading differs from the AL system of the standard syllabus.
Instead of having grades from AL1 to AL8, the PSLE foundation score is categorised into 3 grades – AL A, AL B and AL C with the raw mark range as shown:
At PSLE, the grade your child get for foundation math will be mapped according to the scores in the standard level.
For example, if your child scores 65 marks for Foundation Mathematics, his/her score will be AL B at the foundation level. This will translate to a score of AL 7 at the standard level.
Foundation AL level
Mark range
Standard AL level
What's the best way to prepare for the exam
?
1. Find out what the problem is so you can fix the right problem
In order to prepare your child to score well for their PSLE foundation math paper, you need to find out is what's lacking.
Afterall, the main reason why your child is studying math as a foundation subject is due to the absence of a strong math foundation.
This could mean one of the many reasons below:
They may had problems understanding a certain major P4 topic and found it difficult to cope with the current pace of the class.
The roadblock could have happened even earlier when they were in lower primary (P1 – P3) and it cascaded all the way until P4.
They tend to have problems remembering what was taught in math class.
They hate math as a subject and don't see the importance to study for it.
Regardless of what the reason is, it's important to find the cause in order to make things right. Once you can help them understand, you won't have to worry as much.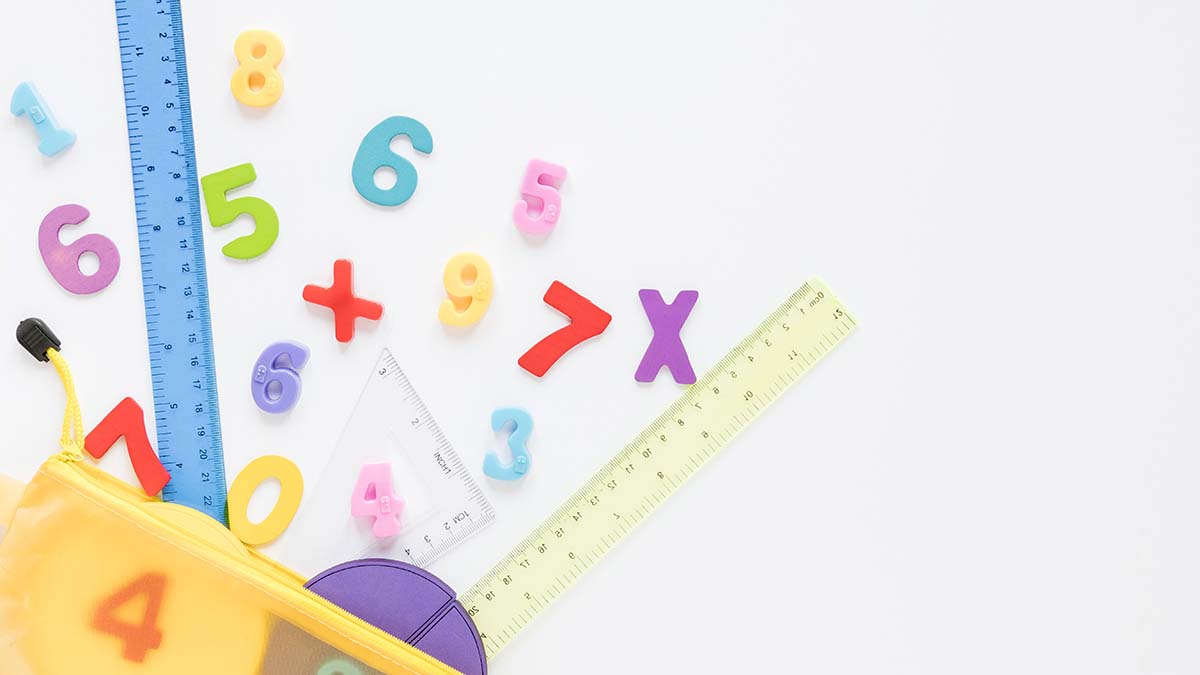 2. Know what topics will be test for their P6 foundation math paper
Here are the math topics that are covered under the PSLE foundation math syllabus to help you prepare better.
Whole Numbers
Fractions
Decimals
Percentage
Measurement
Geometry
Data Analysis
3. Make the best out of p6 foundation math by studying smart
Before you start thinking about getting psle foundation math exam papers or psle foundation math asssessment book for your child to practise, you need to think about the real needs of your child.
I've had the experience of teaching foundation kids in primary school and throughout the years of teaching them, I've found some characteristics that stick out. Contrary to what most people think, these kids are not lazy or can't be bothered when it comes to studying. The main reason why they can't score as well in their exams is mainly due to their lack of focus.
It's very common for the kids to promise me that they would study hard after a heart-to-heart session. They would really do it, but I found that their focus would always last about 15 minutes before their minds start drifting off again.
So what's the point of forcing them to sit down for a 1 hour practice doing a set of psle foundation math worksheets or exam papers?
Instead, a much better way to help them learn is to break up their studying sessions into 15 – 30 min chunks. Engage them in a fun activity to help them focus better. This will be manageable to them and when they'll enjoy learning, helping to retain knowledge better as well. That's part of the reason why we created Practicle.