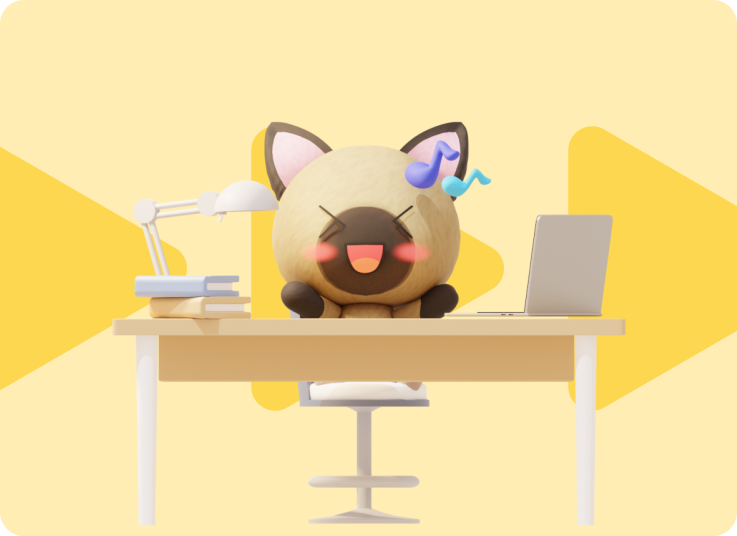 Learn better
Binge-worthy math practice for your child
With Practicle's math games for primary school, kids who used to dread practicing math had significant improvements in their attitudes and aptitudes, with just 15 minutes of daily practice.
Accessible anytime, anywhere, kids can practice and learn in small, manageable chunks. Pegged to their abilities as they build up their confidence and mastery over time.
They're welcome to do more, and many often do, but we also advocate for healthy learning habits in order for sustainable progress.
Get started now
Get rewarded
Virtual Pets. Quests. Prizes.
Make math practice an adventure!
As you solve problems in our math game for primary school, you'll earn points, collect and customise virtual pets. Go on math quests by doing daily/weekly/monthly tasks. Even compete with your peers in a leaderboard if you'd like!
Through this, Practicle hopes to inculcate in kids the value that they need to put in effort to exchange for what they want.
It's like an RPG, but for learning maths. There's always something to look forward to when you log in.
Get started now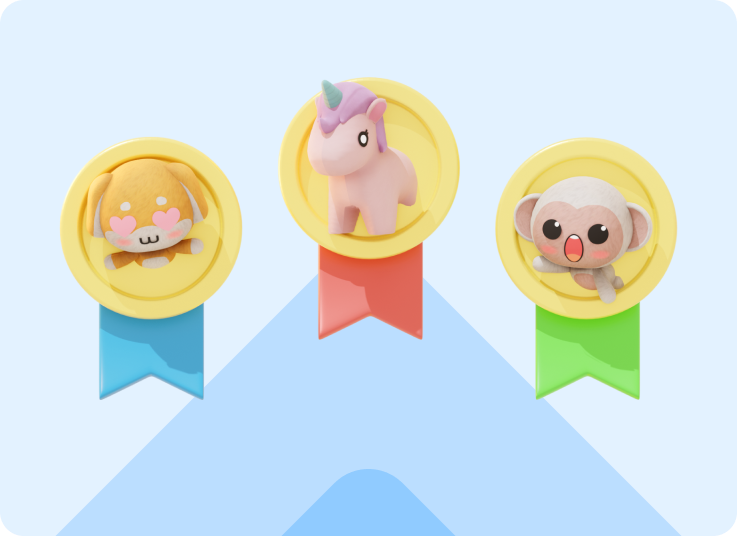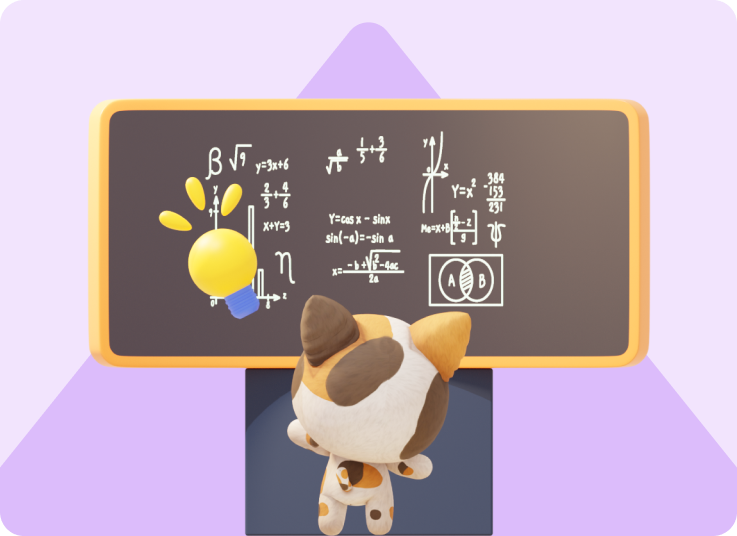 Get personalised training
More than just a math playground
Within our math games we use data and AI to personalise your child's learning plan from day to day.
With step-by-step solutions and guided video explanations, your child will never be left waiting for answers. Instead, they'll become independent learners!
Get started now
Experience Practicle free,
no commitment
no hidden cost
no lock-in
Try our learning platform free with a 7 day trial
and see if your child likes it.
Get my free trial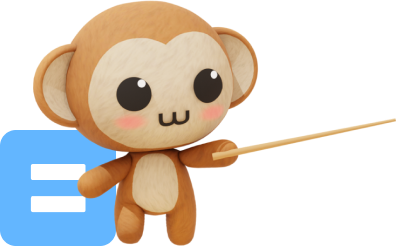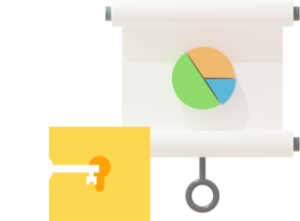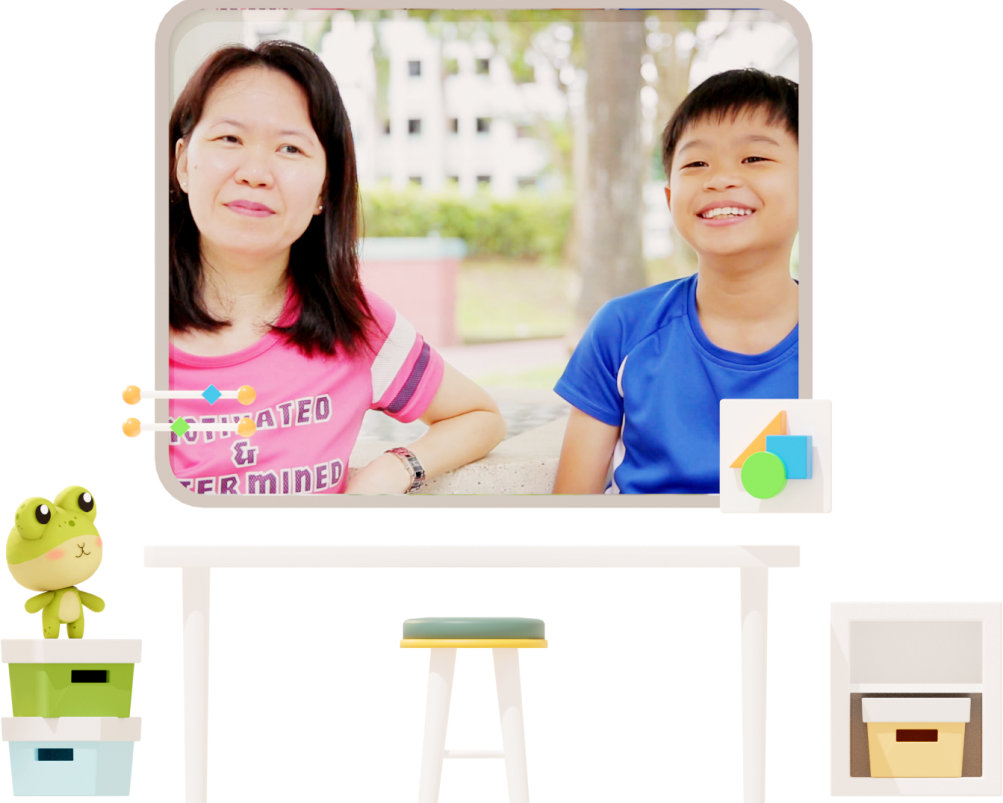 No more problems with problem sums
From 68 to 97 marks - Cayden's grades dropped when he started P5 so his mum decided to try Practicle!
Read Cayden's story