Introducing RAE, your
child's A.I. math tutor
Let our Reflexive Adaptive Engine (RAE)
learn your child's math competency and
tailor questions to improve their weak areas.

Your personal math coach
With RAE, your child will neither be bored nor intimidated.
With our math tuition alternative, gone are the days where your child is under-stretched by generic questions that are too easy,
or overstretched with questions that are too difficult.

Excited

Focused

Disciplined
Everything you'll get from tuition,
except it's instant.
Log in whenever you're ready to start practicing,
and get access to a vast library of questions, step-by-step solutions, and guided video explanations.
Learn the latest math heuristics and higher-order thinking skills required to be exam-ready.
Aligned to Singapore MOE math curriculum, endorsed by Education Alliance of Finland.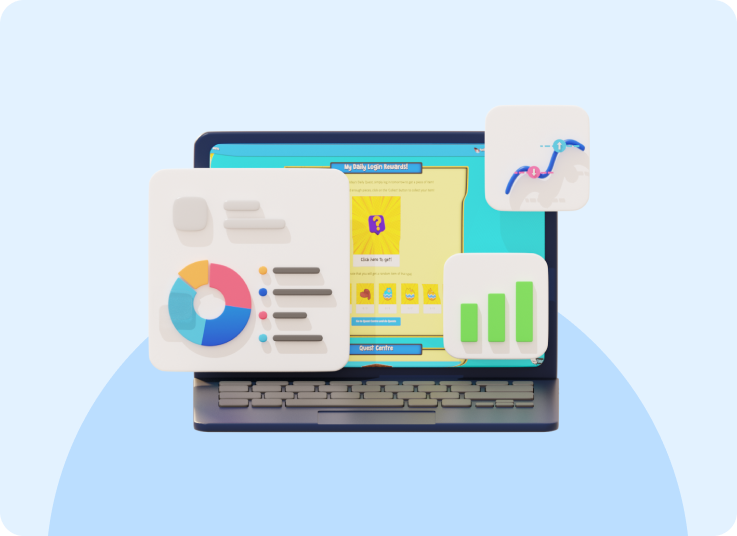 Track and improve
Keep track of what you need to improve on.
No more wasting your time on topics your child is already good at. Hone in on topics they're weak at.
Set goals, start practicing track progress, optimize, repeat.
Use our performance dashboard to track how your child is progressing towards their goals.
You'll receive a report after each practice so you know how your child is performing.
Get started now
More than just grades
Nurture healthier learning habits
Stuck? Learn independently with our video explanations and step-by-step solutions. Need more help? Send us a message anytime to clarify your doubts!
Instead of merely marking your child's answers and moving on, we encourage them to reflect on their mistakes so that they can avoid repeating them next time.
This feedback not only helps our system understand your child better, it also teaches them to be more aware of their own strengths and weaknesses.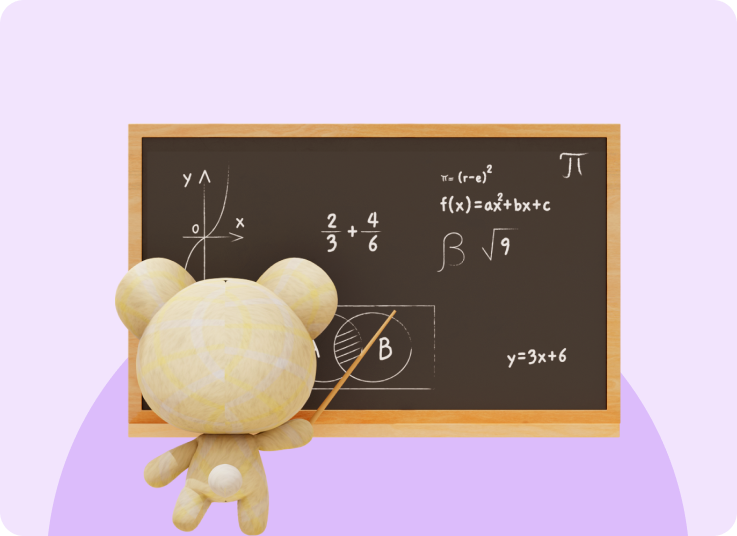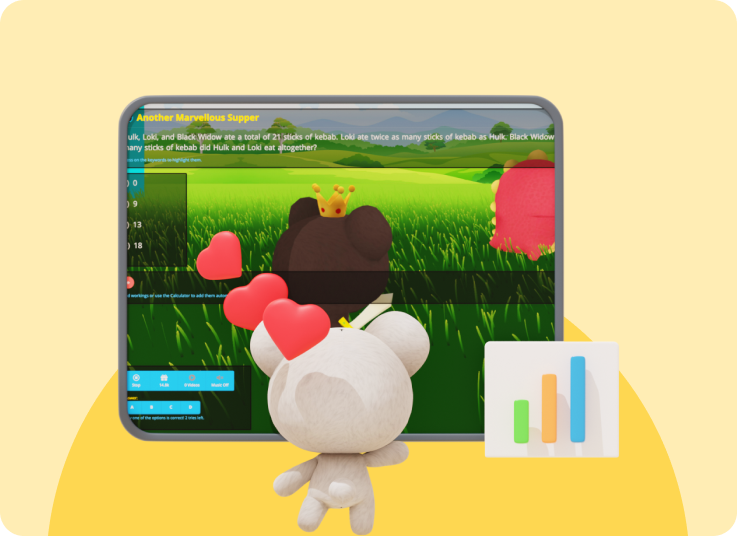 Every practice is a win
Look forward to practicing!
Practicle turns math questions from schools and exams into a fun practice experience that you'll enjoy.
Not only do we reward students who answer questions correctly or level up, we also recognize students who reach smaller goals, like practicing consistently!
Get started now
Experience Practicle free,
no commitment
no hidden cost
no lock-in
Try our learning platform free with a 7 day trial
and see if your child likes it.
Get my free trial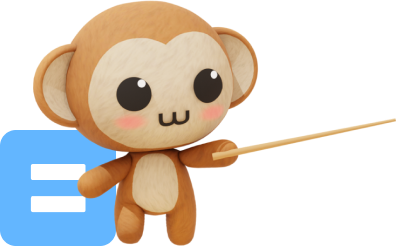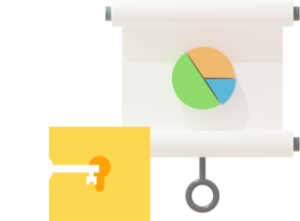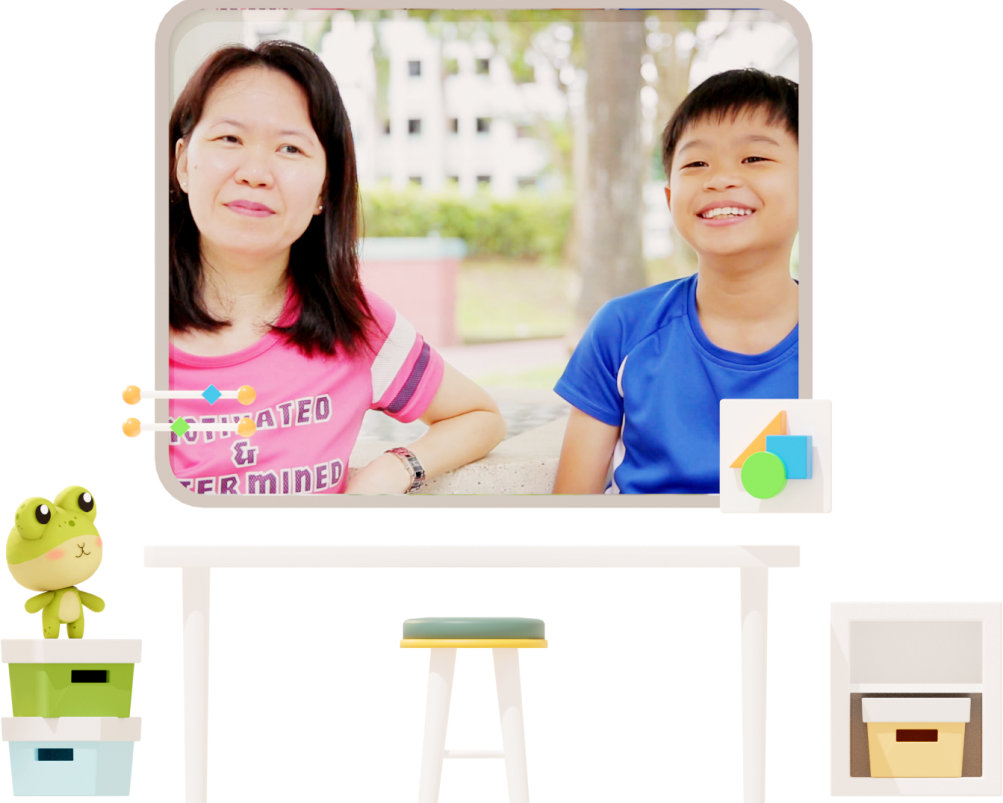 No more problems with problem sums
From 68 to 97 marks - Cayden's grades dropped when he started P5 so his mum decided to try Practicle!
Read Cayden's story