Why Practicle exists

Why Practicle exists
"My kid dreads practicing math!"
We hear this from parents too often. So we decided to combine our experience as teachers and developers to build Practicle – a web app for learning math designed to excite and engage your child!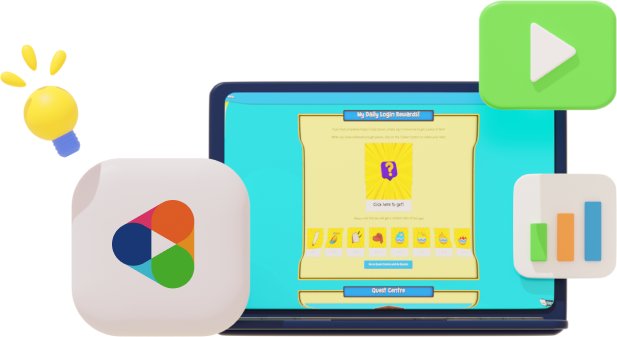 What if that child who's been doing poorly in math just never had the chance to discover a better way to learn?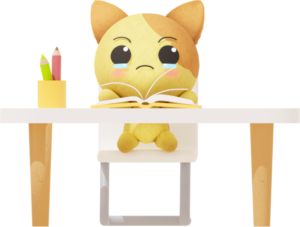 Meet the creators of Practicle
After watching many kids get turned off from math because they lacked the right tools and methods to learn, co-founder Chongming and Eileen decided to combine their teaching and IT expertise to build Practicle as a gift to the next generation.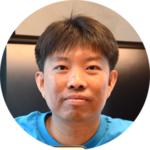 Chongming is a former game development lecturer who is well known for his sense of humour and engaging lessons. Having seen how much better students learn when they are engaged, he worked with Eileen to create Practicle. He hopes to bring fun and fulfilment to many more children in their learning journeys so that they can enjoy learning and become lifelong learners.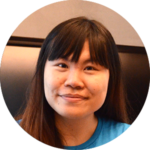 Eileen is a former primary school teacher with a wealth of experience guiding the young ones, who respond very well to her teaching approach. She believes everyone can do math with the right tools, proper guidance, and good study habits and aims to make it more accessible. Passionate about improving the quality of education, she co-founded Practicle with Chongming, marrying her pedagogical prowess with his technical expertise.
Our web app comprises of a special blend of proven educational strategies, A.I. (artificial intelligence) and gamification to make math practice engaging for kids. Suitable for children of all abilities.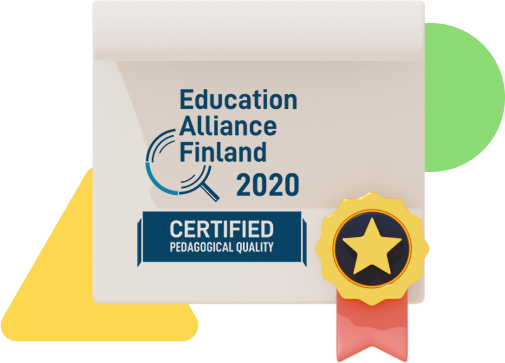 Certified for educational quality and efficacy
To ensure that we're delivering your child the gold standard in math education, we took a certification test which gave us external validation about our approach and content. We are also aligned with MOE Singapore Math curriculum and have been commissioned to produce learning content for schools.
Personalised questions for progressing math training
Do you or your child sometimes find the math questions you're practising on too easy or too difficult?
You won't have that problem with Practicle's A.I. tailoring each question to suit your child's abilities. You'll also have the flexibility to build a solid foundation with easier questions first or tackle tougher questions if you're ready.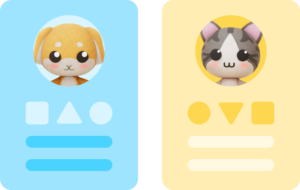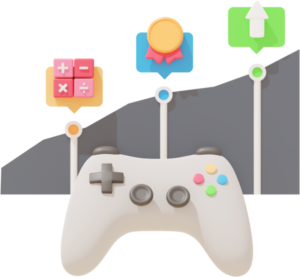 We make math practice like a game
Earn points, build practice streaks, collect virtual pets, even engage in math duels with friends! We make practice fun so you don't have to nag at your kids to do math revision. Watch their motivation soar!
Don't take our word for it. See what other parents say.
Delia Lee

Primary 6 Parent

"To my surprise, my child is motivated to practise on Practicle Math everyday! The video explanation is fantastic. It helps in understanding the more challenging questions. Best of all, it's on demand. My child does not have to wait until the next lesson for a teacher to explain."
Serene Chen

Primary 5 parent

"My children preferred Practicle to Koobits which is subscribed under the school plan. The questions on Practicle are closed mapped to what has been taught in school. Not to mention similar questions did appear in the school worksheets and quizzes. Highly recommend Practicle to parents if they want better focus in doing the math sums online."
Jacqueline Yeung

Primary 6 Parent

"My P6 had been afraid of maths since P3 and 1 month after using Practicle, her anxiety level has dropped. She would get on to Practicle and practice by herself. I didn't have to nag! I guess the reward model inside the system helps. My P4 is also "hooked" on Practicle."
Apple Lem

Primary 4 Parent

"My 2 daughters started using Practicle last year. Since then, I don't have to nag at them to do maths. After a few months, they have improved in maths. Thanks for creating this online learning platform, allowing primary school children to learn mathematics easily at home."
Mohammmed Adib

"My younger sister has focus issues so daily and short practices are all that she can manage. Her math has improved and she's beginning to be result driven due to the fun games. Thank you!"
Lynn

Primary 5 parent

"The motivation and desire that spurs from doing the daily questions is something that I have never seen. For the first time, Leia is very positively motivated by herself and that's pretty amazing!"
James' Father

Primary 5 parent

"We could see James has been motivated to practise Math much more frequently than the past and truly improving during this short stint of time."
Huifen Fen

Primary 3 Parent

"My kids (P3 and K2) love Practicle! My girl used to feel stressed doing problem sums..now she is keen to do daily and able to solve more problem sums correctly!"
Jasmine

Primary 5 parent

"Cayden was not coping well with word problems this year. He scored 68 for his SA1 exam. We then tried Practicle. In SA2, he scored 97! We were amazed of his great improvement and very happy for him!"
Tan Yong Chuan

"Very clear and captivating explanations to solve various problems."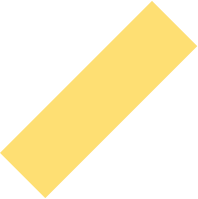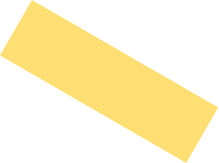 A special note to parents
Dear parents, Ever wondered when you can stop worrying about your child? You're not alone. Every child can blossom. It is a matter of when and how. Our children can learn quickly when they are motivated. We've seen that happen with computer games, right? Practicle makes learning Math a fun experience so your child will no longer feel intimidated. The giggles our children make when they are having fun, the "aha" looks when they finally understand a problem, and the beaming smiles of satisfaction when they succeed – these are the moments we built Practicle to help you achieve. Every child deserves to succeed in life regardless of their starting point, economic background, and ability. Add a little magic to your child's education today – sign up and watch their motivation (and results) soar!
Try Practicle now