What is Practicle
Practicle is an online learning web app
built lovingly by teachers with over a decade of experience
Our syllabus is MOE-aligned and uses gamification and AI to help children learn mathematics in a fun and progressive way through our math app for primary school- results guaranteed.
Practicle is an A.I.-powered, Adaptive Online Math practice system that helps Singapore primary school students identify learning gaps and close them in a personalized and gamified way so that they can improve faster and reach their maximum potential. Globally recognised for its high pedagogical value, we believe in bringing back the joy of learning and take pride in making Math practice a delightful experience for all primary school children.
We gamify the practice experience. Kids who work on questions in Practicle earn "Experience Points" and also earn "Thinky Points" which they can then use to claim additional rewards from their parents. Through this, Practicle hopes to inculcate in kids the value that they need to put in effort to exchange for what they want.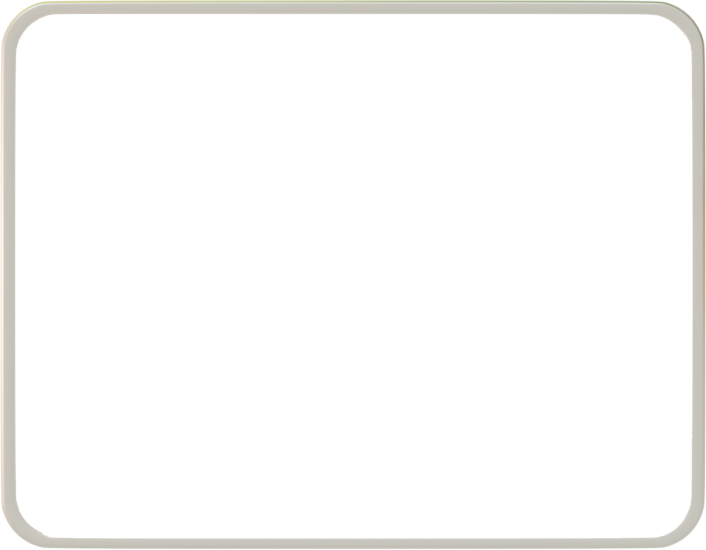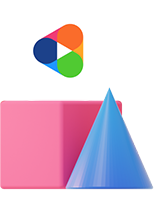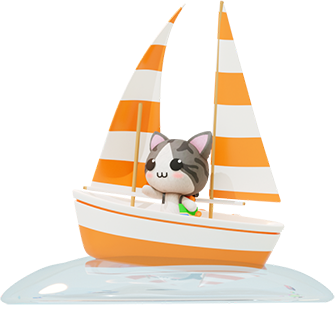 Why Practicle
Get more out of screen time
Students who use Practicle's math app for primary school become more self-motivated, independent and disciplined.
Parents tell us their kids often look forward to "playing Practicle". Accessible anytime, anywhere, children can practice and learn. Presented in small, manageable chunks pegged to their abilities, to build up their confidence and mastery over time.
Experience Practicle free,
no commitment
no hidden cost
no lock-in
Try our learning platform free with a 7 day trial
and see if your child likes it.
Get my free trial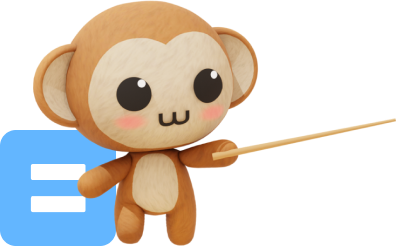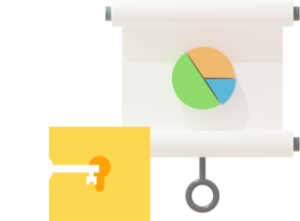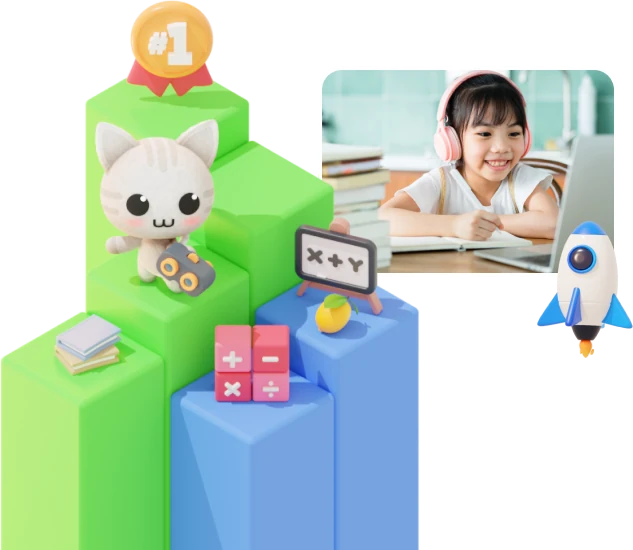 Gamification
Get your child motivated to practice math everyday
Constantly nagging your child to do math revision?
We've made our questions and videos fun and relevant so that your child can feel excited and engaged as they learn everything they need to do well in school.
Learn more
A.I. Tutor
Improve your child's math skills efficiently, progressively and sustainably
Our proprietary AI system tailors the difficulty of each question to your child's current ability, while serving tougher questions progressively as they improve.
Rest assured that they are being stretched at the right level, neither feeling underworked nor overstressed!
Learn more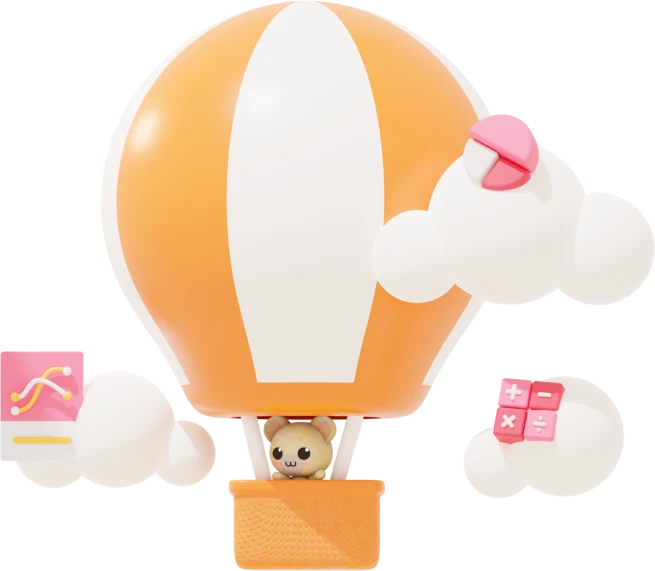 Video explanations
Demystify problem sums with guided video explanations
Problem sums are a problem area for many.
Our videos are crafted to be clear, concise, and interesting so that complex problems can be understood in a way that is simple and intuitive.
We take your child through the problems in a step-by-step fashion to build their logic and critical thinking capabilities.
With these videos, they can learn to troubleshoot independently when they get stuck.
Learn more
Quality Certificate
Certified by global education solution authority - EAF. Ensure your child is getting the best training in Math.
Our syllabus is aligned with Singapore's MOE and endorsed by EAF for high pedagogical quality.
Thousands of parents around the world use Practicle because their kids have started to enjoy practising math and have seen significant improvements in their math skills.
In fact, 91% of our students improve 1 grade or more.
View plans
Don't take our word for it. See what other parents say.
Delia Lee

Primary 6 Parent

"To my surprise, my child is motivated to practise on Practicle Math everyday! The video explanation is fantastic. It helps in understanding the more challenging questions. Best of all, it's on demand. My child does not have to wait until the next lesson for a teacher to explain."
Serene Chen

Primary 5 parent

"My children preferred Practicle to Koobits which is subscribed under the school plan. The questions on Practicle are closed mapped to what has been taught in school and appear in the school worksheets and quizzes. Highly recommend Practicle to parents if they want better focus in doing the math sums online."
Jacqueline Yeung

Primary 6 Parent

"My P6 had been afraid of maths since P3 and 1 month after using Practicle, her anxiety level has dropped. She would get on to Practicle and practice by herself. I didn't have to nag! I guess the reward model inside the system helps. My P4 is also "hooked" on Practicle."
Apple Lem

Primary 4 Parent

"My 2 daughters started using Practicle last year. Since then, I don't have to nag at them to do maths. After a few months, they have improved in maths. Thanks for creating this online learning platform, allowing primary school children to learn mathematics easily at home."
Mohammmed Adib

"My younger sister has focus issues so daily and short practices are all that she can manage. Her math has improved and she's beginning to be result driven due to the fun games. Thank you!"
Lynn

Primary 5 parent

"The motivation and desire that spurs from doing the daily questions is something that I have never seen. For the first time, Leia is very positively motivated by herself and that's pretty amazing!"
Derek Khoo

Primary 5 parent

"We could see James has been motivated to practise Math much more frequently than the past and truly improving during this short stint of time."
Huifen Fen

Primary 3 Parent

"My kids (P3 and K2) love Practicle! My girl used to feel stressed doing problem sums..now she is keen to do daily and able to solve more problem sums correctly!"
Jasmine

Primary 5 parent

"Cayden was not coping well with word problems this year. He scored 68 for his SA1 exam. We then tried Practicle. In SA2, he scored 97! We were amazed of his great improvement and very happy for him!"
Tan Yong Chuan

"Very clear and captivating explanations to solve various problems."