If you are looking for cool math games, you've got to know about Practicle! Forget about hours of boring math lessons and blind practising. Practicle offers plenty of cool math games with features to help you learn math the fun way and help you create your very own fun math playground for learning!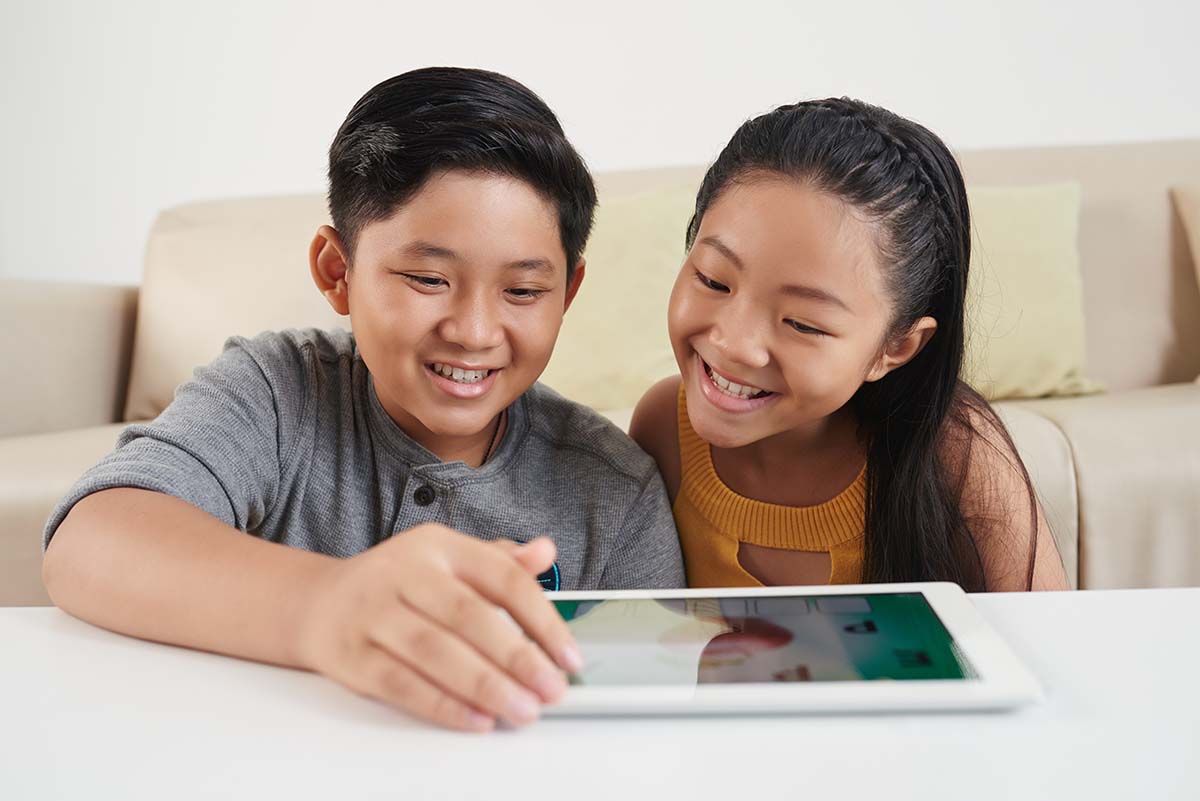 What kind of game features can you find on Practicle?
Go on a math quest adventure with your favourite pets! Every math quest that you embark on will not only help you level up your math skills, but also earn you experience points and thinkies that you can use to upgrade your pets! Complete daily goals and score a perfect 7 to unlock a bonus consistency reward. With a complete curriculum that's aligned to Singapore's MOE math syllabus, you can be sure that you're learning useful math skills and problem-solving skills with heuristics while playing. Who says online learning can't be fun?
2. Pet duels
Train up your pet to be the most powerful one there is and challenge your friend to a 100-second multiplayer pet duel. Defend your pet from your friend's attack by answering as many arithmetic problems as possible in a given time frame. This game will help train your timing and calculation skills! How long can you survive with your mental sum skills? Can you solve more math problems accurately than your friend? Save your pet from being crushed by another pet before the count down timer runs out!
3. Pet fusion
Just like Pokemon, we have a huge collection of pets that you can choose from – mischievous monkeys, adorable bunnies, playful kitties etc. With ranks ranging from common to legendary and epic, it's up to you to take good care of each pet and level it up to the best that it can be! Fuse popular pets together and mix them up to get new pets with special power. Can you come up with the best strategy to complete the entire collection?
4. Daily bonuses
Earn bonus for logging in daily and completing your quests. Practicle helps you improve your math skills while you are playing. As you connect what you've learnt in school and apply your math knowledge to defeat your opponents, unlock more experience points (XP) and thinkies to help you exchange for awesome weapons, yummy food and fun accessories at the shopping centre.
5. Learn what you need in minutes instead of hours with our math learning videos
Learning Math is so much more effective and interesting with Practicle. Save time with our short animated math video lessons that covers topics like whole numbers, fractions, decimals etc. Learn what you missed in school in minutes with clear step by step explanations instead of listening to an hour of lecture.
6. Leaderboard
Every season, our math players will pit their math skills against one another to grab a seat amongst the best on our leaderboard. Will you be the next one to exceed your target and rise to the top? Complete math quests, earn experience points and keep track of your score on the leaderboard and stand to win prizes. Join the party today and see if you'll be one of the lucky winners in our next season!
7. Streak bonus
Did we mention the fabulous bonus that comes along with streaks? Earn more rewards when you answer math questions correctly in a row without making any careless mistake.
Get this cool math game today
Practicle is the fun math online game that keeps every primary school kid engaged while helping them build the strong math skills they need for school. With math questions that train your logic and problem solving skills daily, it's easy keep your math skills shiny and improve results. If you are looking for something enjoyable to play and practise math, try out our free trial today. You won't find another math game like Practicle.