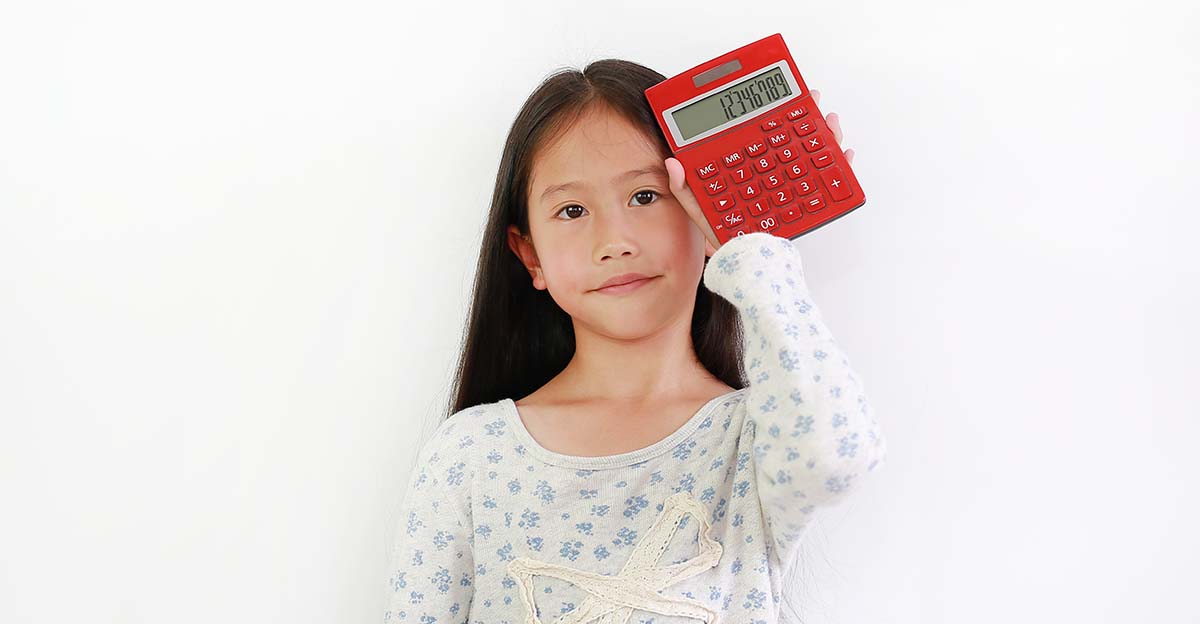 Mathematics is definitely a challenging subject for a lot of students at school, and a math solver provides a good start as a resource. Most of the time, students have a hard time trying to solve problems from their school assignments. Even after reading countless theories and books to solve them, trying to independently solve the problems is still not a piece of cake. It's also frustrating to repeatedly try and solve the problem, not getting the right answer after countless tries and eventually giving up. Finally, students feel demotivated and discouraged when it takes too much time and too many tries to get it right. However, did you know there are free math problem solvers that you can access online? A math solver is definitely a useful online tool and you have plenty of resources to access it. With this tool, you don't need to worry about getting math problems wrong anymore. These tools are fairly easy to use – most of them only require you to type in the equation. The AI will give you an accurate and step-by-step explanation which you can learn from. The best thing is… it's free of charge! Now, learning math doesn't feel so annoying anymore with these helpful tools. In this article, you will learn more about the best practices while using math solver and top online tools. Here are some online math solver tools that will help you in your math journey.
3 Free Math Solver Tools Online:
1. Mathway
Mathway is a math problem solver with steps that will guide you through every step of the solution. Just by typing in equations or copy pasting it, it will provide you with a systematic solution within one click.
2. Photomath
Simply take a picture of the math problem you're having difficulties with and upload it to Photomath. It will give you a detailed solution just by scanning the photo you uploaded. Just make sure that the photo has a legible text and a high quality picture to ensure it's scanned properly by the AI.
3. Microsoft Math Solver
Microsoft Math Solver is another free math solver online for everyone to access. Not only does it solve your equations, it is also a platform where you can access helpful practice videos and graphs. Different from the two tools above, it is a more interactive tool with more features to explore from. So, which math solver online tool will you try out today? Using these tools will definitely help you save more time when revising, exercising, or studying math. But remember – do not just replicate answers that you get from these tools. Try analysing the step-by-step solution and do it on your own after understanding the solution. Do not hesitate to try different tools according to your needs and wishing you the best of luck!