2023 Primary School Calendar for Parents
Are you planning for a holiday or some family bonding time with your kids, but you don't know when the primary school holidays are in 2023?
Well, you've come to the right place, because we did the research for you!
In this article, we'll go through the important school term dates you need to know and the scheduled school holidays you can take note of!
This way, you can keep track of when your children need to be in school and when you can expect them to be at home so that you can plan their time – and future holidays in 2023 – better!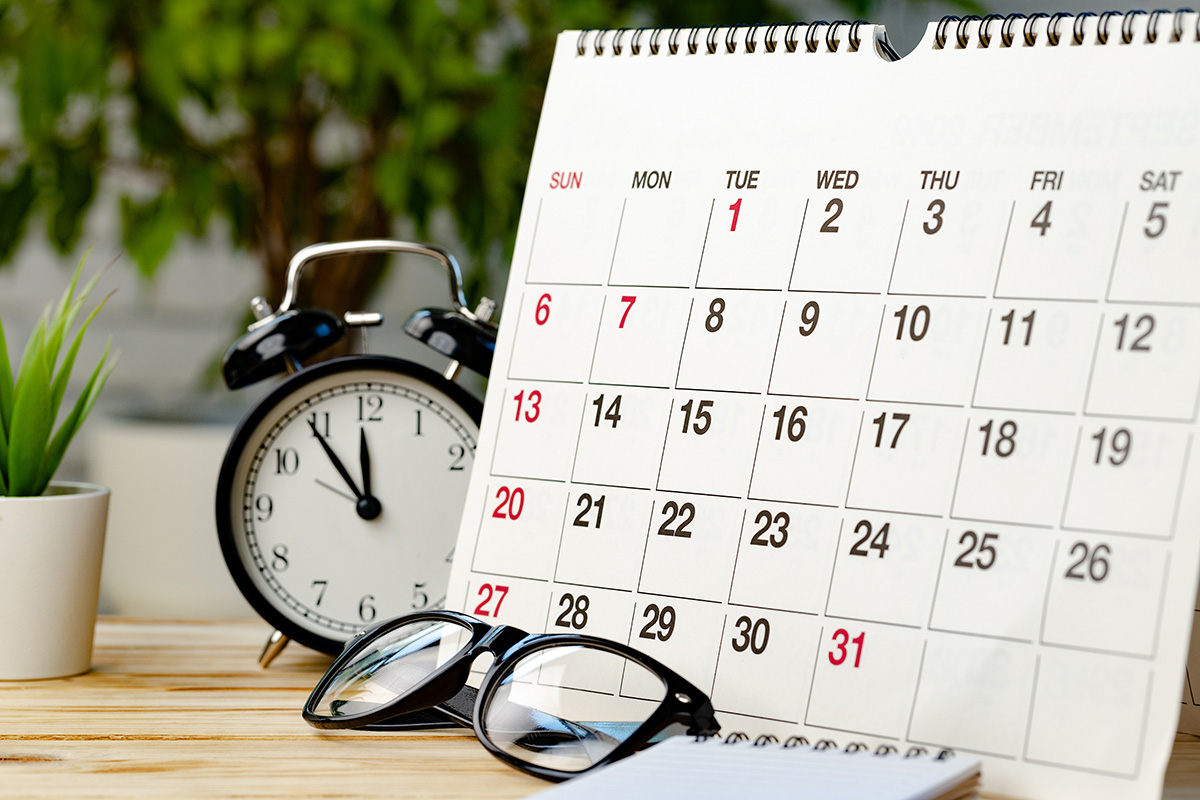 Singapore primary school term 2023
Singapore's Ministry of Education recently published the primary school academic calendar for this year's back to school season.
There are 4 terms within the MOE school calendar in 2023. Each term takes up about 3 months in total.
You can expect the new school year to start on the 3rd of January 2023 for all primary levels.
Source: Ministry of Education (MOE)
2023 School term calendar
Term 1
School Term
Tuesday 3 Jan to Friday 10 Mar
Term 2
School Term
Monday 20 Mar to Friday 26 May
Term 3
School Term
Monday 26 Jun to Friday 1 Sep
Term 4
School Term
Monday 11 Sep to Friday 17 Nov
2023 Singapore school holidays
The March school holidays and September school holidays in Term 1 and Term 3 are a week long. The June and December holidays usually last about 1 month or more, so if you are planning for a family trip, that's probably a good time to go.
2023 School term calendar
Take note of these extra dates for the public holidays and more school holidays on top of the usual term breaks.
Term 1
New Year's Day
Sunday 1 Jan
School holiday after New Year's Day
Monday 2 Jan
Chinese New Year
Sunday 22 Jan - Monday 23 Jan
School holiday after Chinese New Year
Monday 24 Jan
School Holidays
Saturday 11 Mar to Sunday 19 Mar
Term 2
Hari Raya Puasa
Saturday 22 Apr
School Holidays
Saturday 27 May to Sunday 25 Jun
Term 3
Hari Raya Haji
Thursday 29 Jun
Teachers' Day
Friday 1 Sept
National Day
Wednesday 9 August
Day after National Day
Thursday 10 Aug
School Holidays
Saturday 2 Sep to Sunday 10 Sep
Term 4
Children's Day
Friday 6 Oct
Christmas Day
Monday 25 December
Day after Deepavali
Monday 13 Nov
School Holidays
Saturday 18 Nov to Sunday 31 Dec
Now that you know the academic year and when the scheduled holidays are for primary school, you can rest easy knowing when you can take your kids out for some bonding time!
But just because they're out of school doesn't mean they should stop learning. You can still sneak in some studying time by using learning games to trick kids into learning when they're playing.
If they need help with learning Math, in particular, you can try out Practicle's gamified math app! We use pet avatars and daily prizes to entice kids into playing our personalized math quizzes.
What do we mean by "personalized"? Well, our artificial intelligence (AI) analyses your child's math learning level to personalize the questions we give them. This allows your kids to not feel left behind or out of their depth while learning!
By using our math app, children can learn math and play anytime they want, even during vacations!
Check out our 7-day free trial today!