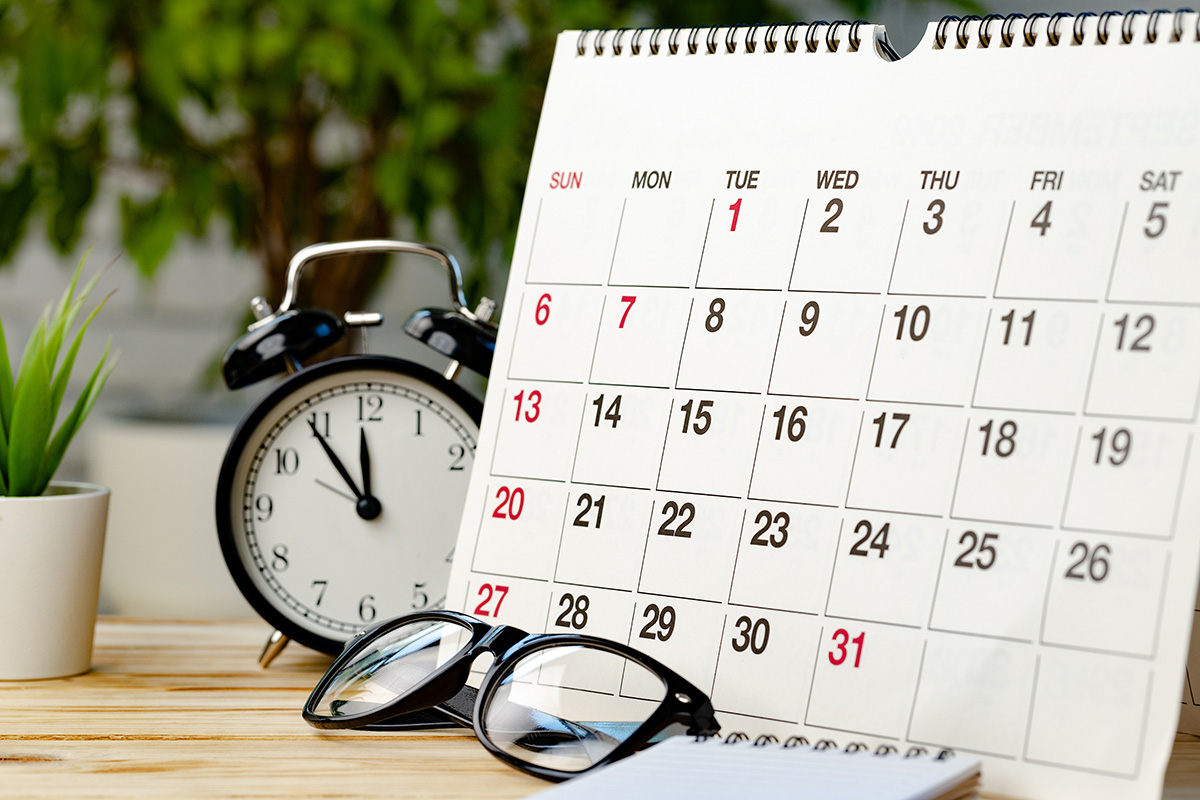 Singapore primary school term 2023
The entire school calendar for primary school children is generally divided into 4 terms with each term taking up about 3 months including the holidays.
You can expect the new school year to start on the 3rd of January for all primary levels.
2023 School term calendar
Term 1
School Term
Tuesday 3 Jan to Friday 10 Mar
Term 2
School Term
Monday 20 Mar to Friday 26 May
Term 3
School Term
Monday 26 Jun to Friday 1 Sep
Term 4
School Term
Monday 11 Sep to Friday 17 Nov
2023 Singapore school holidays
The March school holidays and September school holidays in Term 1 and Term 3 are a week long. The June and December holidays usually last about 1 month or more, so if you are planning for a family trip, that's probably a good time to go.
2023 School holiday calendar
Take note of these extra dates for the public holidays and more school holidays on top of the usual term breaks.
Term 1
New Year's Day
Sunday 1 Jan
School holiday after New Year's Day
Monday 2 Jan
Chinese New Year
Sunday 22 Jan - Monday 23 Jan
School holiday after Chinese New Year
Monday 24 Jan
School Holidays
Saturday 11 Mar to Sunday 19 Mar
Term 2
Hari Raya Puasa
Saturday 22 Apr
School Holidays
Saturday 27 May to Sunday 25 Jun
Term 3
Hari Raya Haji
Thursday 29 Jun
Teachers' Day
Friday 1 Sept
National Day
Wednesday 9 August
Day after National Day
Thursday 10 Aug
School Holidays
Saturday 2 Sep to Sunday 10 Sep
Term 4
Children's Day
Friday 6 Oct
Christmas Day
Monday 25 December
Day after Deepavali
Monday 13 Nov
School Holidays
Saturday 18 Nov to Sunday 31 Dec