Homeschooling in Singapore? Why do it when Singapore's education system is easily one of the best in the world?
In this post, we share some of the reasons that made some parents choose the less explored path. Hopefully, this will also provide you with insights if you are considering homeschooling your child.
Why some parents prefer homeschool to school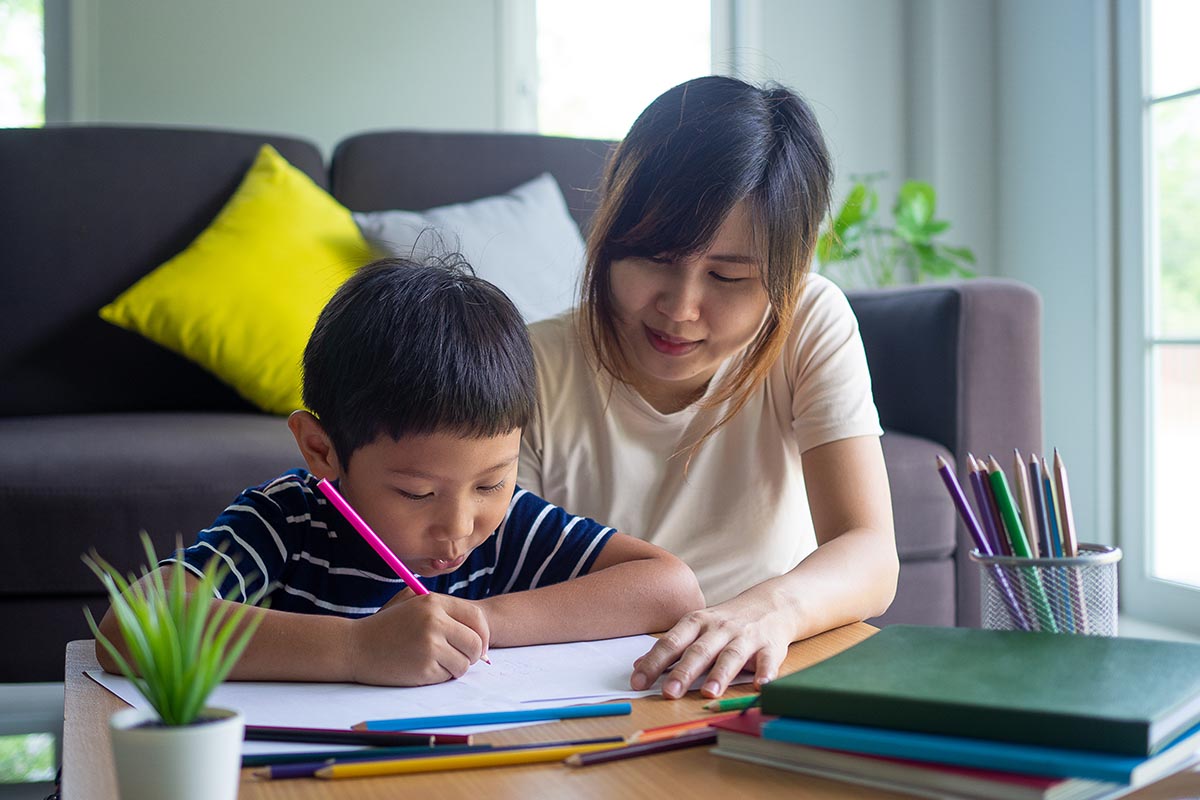 1. Increase bonding time with their children
Children who attend primary school spend an average of 6 hours in school, excluding extra curricular activities and supplementary lessons. Parents who choose to homeschool their children usually prefer to spend more quality time with their child.
Homeschooling gives them more opportunities to explore different activities with their children.  Allowing them to let go through every precious childhood moment with their children.
2. Better control over what their children is learning
Although primary school offers a good structured approach to learning, it also comes with a certain degree of stress.
Parents who choose to homeschool their children are parents who are less academically-inclined. Most of the time, they prefer their child to learn from real world experiences. Hoping to impart valuable life skills to their child while they are young and impressionable.
Instead of traditional school where children are expected to hit certain milestones at fixed intervals, homeschooling allows their children more time and space to explore their potential and develop their talents early.
3. Addresses their children's special learning needs
Although there are children who are autistic, dyslexic etc. in mainstream schools, the teachers are still not trained in special needs to fully take care of these children.
After comparing the cost of special needs school and homeschooling, some parents choose the latter because they feel that they can understand their children better and give them the appropriate support when needed.
What's your reason of homeschooling?
Homeschooling your child can be a very fulfilling journey. Since you are more involved in your child's learning, you have a better chance of shaping them in the way you define success.
However, there are many other considerations as well. Since the education of your child is now fully your responsibility, you'll need to make sure that you are well-equipped for the challenges to come (think logistics, resources, developing the social skills of your child etc..)
There are going to be moments of self-doubt and exhaustion, but it's always important to remind yourself why you are doing it. This will help you pull through any obstacles along the way and stand by your belief.
Staying consistent with teaching and learning
Help your child keep  their learning momentum by building it into their routine.
Come up with a list of learning activities with your child and discuss which part of the day you're going to do it together. Once your child associates revision time to a fixed activity, it'll be much easier for them to do it without procrastinating.
For example, you can ask your child to revise math in the evening for 15 minutes everyday before dinner. Over time, it becomes a habit and they are more likely to do it without you constant reminders.
Revision time doesn't have to be long. Planning short study sessions helps your child focus better and you can consider mixing it up with other fun outdoor activities too.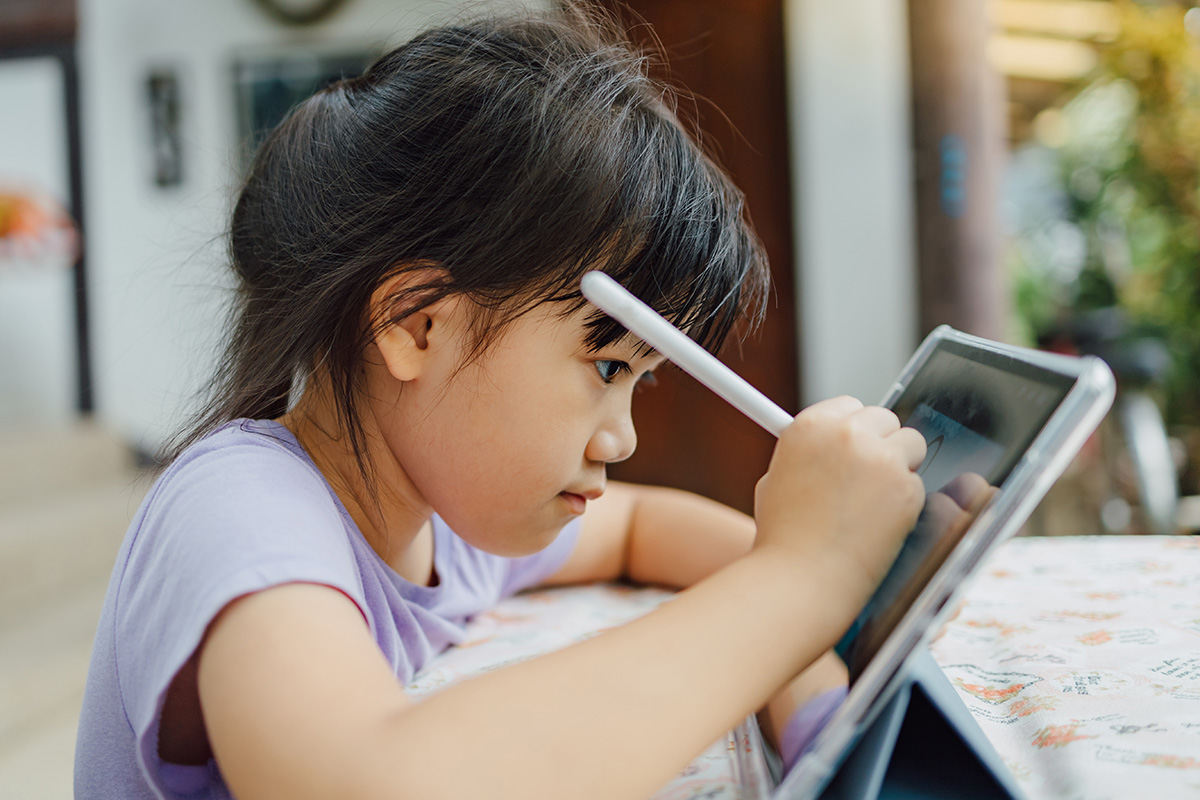 Need help with setting up a consistent revision plan?
Practicle makes learning math more fun and manageable for primary school children by analysing their strengths and weaknesses and designing them into 15 minutes of targeted practice each day.