Math AI has rapidly evolved, developing key teaching tools online for students. In the present, artificial intelligence is a new method that can successfully complement education. Back in the days, students were only able to learn mostly from conventional methods such as books, but thanks to technology and its advancement, students can easily learn from the comfort of their homes by using the internet. This article will tell you the benefits of using math tools that are incorporated with AI and why it's recommended for you.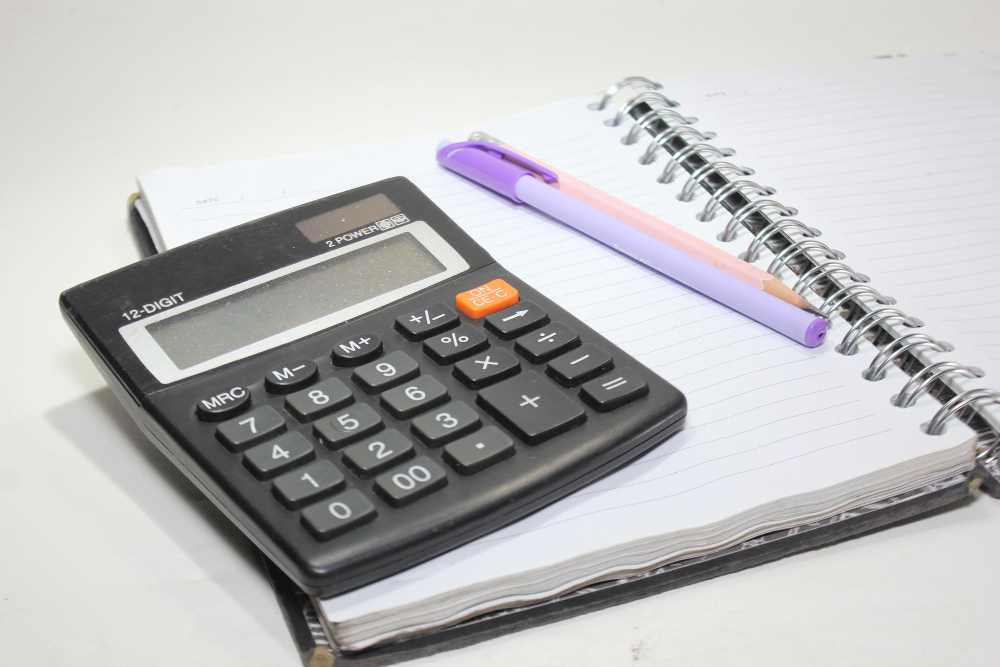 Benefits of using tools with Math AI
1. It can give you a precise answer
Ever did a math problem but you keep messing up and not able to find the answer? With Math AI, you don't need to worry because it's going to count everything for you accurately. Instead of counting and redoing the problem multiple times, you can try math AI tools to help you count any equation or question. Just type or copy the equation to any of the tools available and voila – you'll get the solution within seconds. This is a surefire way to get an accurate answer to your math problem rather than manually counting it. When counting by yourself, human errors are to be expected because hey, humans make mistakes. But artificial intelligence most likely won't make mistakes like us do. They'll give you accurate calculations, as long as you type in the correct equation. So, make sure to type the correct problem… unless you want the AI to give you a wrong answer. By the way, here are math teaching tools online that we curated which can help you in your math journey. They'll certainly help you in practicing, exercising, or just checking the answers to your questions.
2. It provides you with better accessibility
Books are sometimes expensive. Math textbooks are so much heavier to bring anywhere, too! Math AI can be a great replacement for traditional textbooks that we usually use at school. Today's Math AI is equipped with advanced tools that even books don't have, such as instant math problem solvers with steps. There are also many Math AI alternatives and options that you can choose from on the internet according to your needs, from graph makers to equation solvers. Although some tools are premium and require you to pay for their services, there are still a lot of math teaching tools online that are free. Even better, you can even access them 24/7 just with your gadget and internet connection without much hassle. Fun fact, there is even a tool that can help you solve a math problem just by snapping a picture of the question. You just need to take a clear picture of the problem and it will solve it for you… so simple! Moreover, we can feel confused by so much text and writing inside the textbook. Sometimes, all you need is to find a solution to one problem, but it takes ages because you don't know where it's located in the book. If you use Math AI, that won't be much of an issue anymore as it has a better directory and interface which makes you progress through your studies better. No more flipping through countless pages, which means more time to progress better!
3. Step by step solution
Pretty sure everyone's had their moments where they got the correct answer, but noticed that their steps to reaching the solution aren't exactly correct. The teacher won't give you full grades because of this, because even the steps matter in solving a math question. You're not the only one there! Often, you get confused with math because it has several steps to reaching the solution. You might even feel lost by complicated questions and have to repeat from the first step to avoid confusion. Books also don't tell you the complete steps to solving a problem or they might miss several steps. Math AI comes in handy here because you can always revisit the steps and not miss anything. Math AI can lessen your confusion regarding solving a math problem, because you can be confused with only 1 or 2 steps within the whole process of solving a question. The explanation given is also usually very concise and clear, so you can understand it easily. It's not wordy and it's just perfect for people who wish to learn efficiently.
4. You can have fun using Math AI
Did you know that Math AI can also be a source of entertainment? When you play Practicle, you get to learn while having fun because it really doesn't feel like studying at all. In Practicle, you can learn maths while playing a game that allows you to collect cute and legendary pets. By solving a question, you can gain in-game currency that will allow you to purchase pets and items. Imagine how fun that is! You won't even feel like you're actually studying because you will enjoy the process. It's equipped with artificial intelligence that is suited to each users' needs as it detects which part you're having difficulties with and adjusts the questions accordingly. No need to worry about struggling in one part because the AI will detect that and help you until you understand the concept! The questions and difficulty are customised and personalised just for you. Curious? Try our 7 days free trial here!
Use Math AI to learn math easier
Technological advancement definitely has made our lives easier as students. It's especially convenient for math where the answer is almost always absolute, unlike English which requires you to be subjective and creative when writing essays. Do not hesitate to use Math AI tools when you face some difficulties as it will certainly help you!